George Sandford and Emmanuel Samatani believe that the general approach to tourism should be questioned, as consumers we should take responsibility for what we do when we travel so we should aim towards much "softer" forms of tourism and should be very environmentally friendly.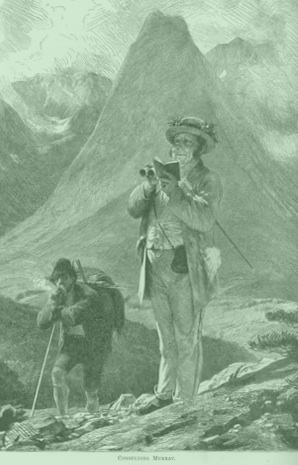 We believe it is crucial that the tourism is an exchange of values and should be bi-directional. Over three years ago this was the cornerstone of our approach to the creation of A different Switzerland, as an online company. December 2011 saw the opening of this responsible travel agency at 18 rue du Lac in Vevey.
A Taste of Travel was opened to offer travelers the opportunity to learn about responsible tourism as a viable concept, to demonstrate that tourism can also offer great products at a great value, and to give a window to the very special itineraries.