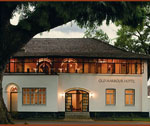 The sun, heat, and light in the middle of winter, who doesn't dream of these things when the days become shorter and temperatures drop. However there are other things that can be more interesting than just a beach …
Here is a first suggestion that you may find interesting, Iceland. During the month of February, Iceland offers as much light as Switzerland but is colder and drier, perhaps healthier, there are beautiful snowshoe hikes and hot mineral baths in natural cavities and the spectular colours of the Northern Lights at their hight this year.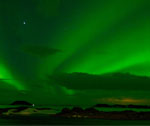 For those who would like a wonderful mix of activities in the warmth of India, we suggest Kerala. Together with a wonderful naturalist see the forests of the Western Ghats, and the coastal « Backwaters » followed by a spell of relaxation on the beach.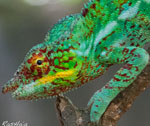 In January, you can board a catamaran that will take you from Martinique to the Grenadines passing through St. Lucia and St. Vincent along with some hiking of the volcanoes of which are the backbone of this part of the Caribbean.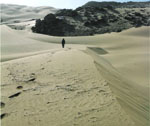 In Morocco you will discover Marrakech and Ouarzazate, you will hike in the palm groves step away from the desert and along the ocean.
Finally, for those who love photography and want to hone their skills on the beautiful subjects such thing as the discovery of Madagascar and its natural wonders.